Our Approach
Serving the tristate area. SAR Construction and Landscaping is a small husband (Steven) and wife (Amber) operation. We pride ourselves on timely and quality work.
Our Story
Although we (Steven) has been doing landscaping/construction/ repairs/ etc. for years; it was decided in 2017 to make an official business. That is when SAR Construction and Landscaping LLC was created. We have been busy ever since.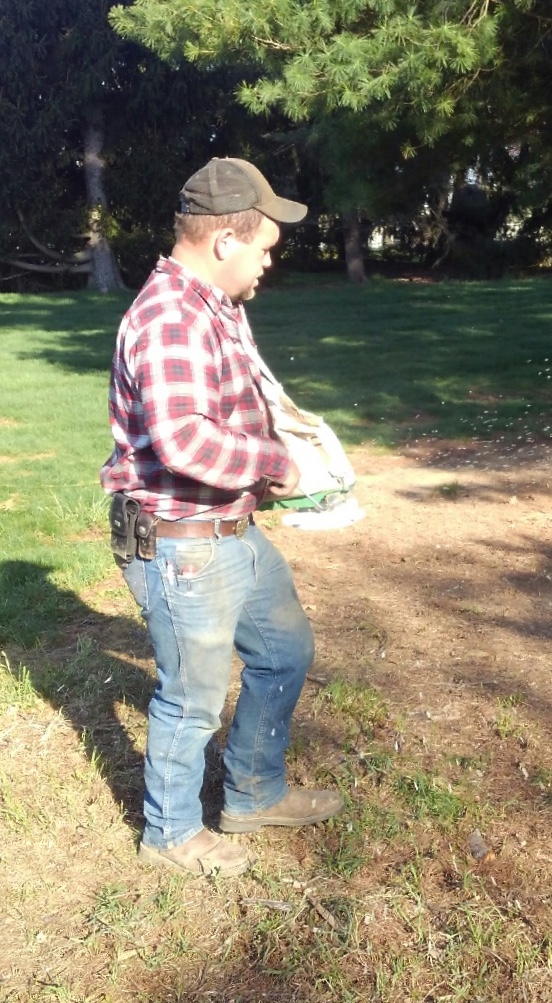 Steven Rhodes
Owner/Operator
Steven is the "face" of the business. He will be the one you will see doing all the estimates and work.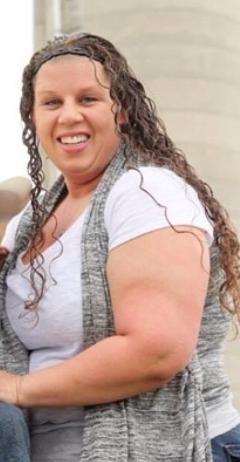 Amber Rhodes
Owner/Operator
Amber does all the behind the scenes work. She manages the "office" side of things.
Call for a free quote today! (240) 291-4568